Cut and Paste from my G60 Forum. Took my showcar G60 to Stockton Beach on the weekend
Well back from a fun, interesting, back in time 35 years 4wd down a beach.
We had a good turnout with 5 vehicles. Ross Collins in his 1968 G60 ute, My 1973 MWB Soft Top, Gibbo in his Landcruiser Prado, Charles in his Petrol GQ Patrol and a mate from work for Saturday only in his 80 Series Landcruiser.
I left at 5am Saturday to collect my 73 from storage in Port Stephens and was quite surprised, after sitting non started for at least 8 months she cranked about 6 times. Not enough to get fuel primed and had to jump start her. Front right tyre was flat but after pumping her up we were fine.
We left Nelsons Bay and got down to the meeting point for 9am. Sure enough Gibbo and Collin were already there. Charles was with me so we waited for Ross. Gibbo was frothing at the mouth when he saw my G60 and couldn?t resist a drool around the car. Anyhow Ross turned up and we were off.
Sand in was soft but OK, we soon relised once we hit the first small dunes the G60?s would struggle BIG TIME on the skinny tyres and lack of gearing. My old tyres wouldn?t air down and buldge even at 10psi.
Found some big hills and played.
Video
Ross
http://www.flickr.com/photos/gibbo2009/3914620933/
Steve
http://www.flickr.com/photos/gibbo2009/3914640115/
http://www.flickr.com/photos/gibbo2009/3914592331/
http://www.flickr.com/photos/gibbo2009/3915385882/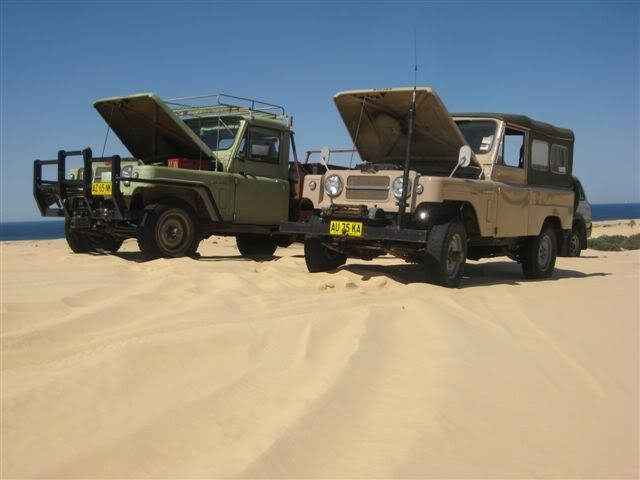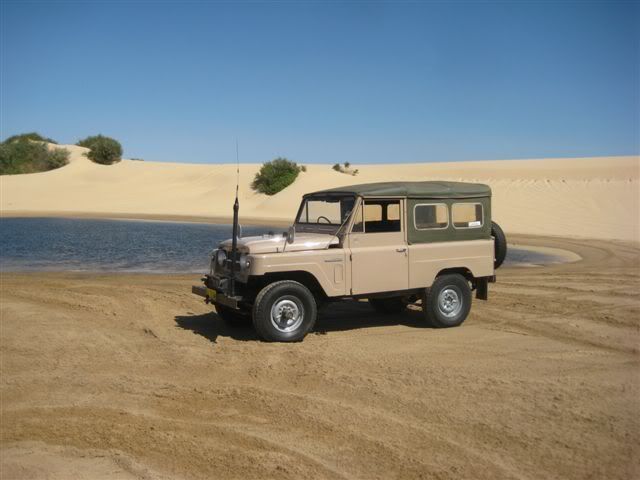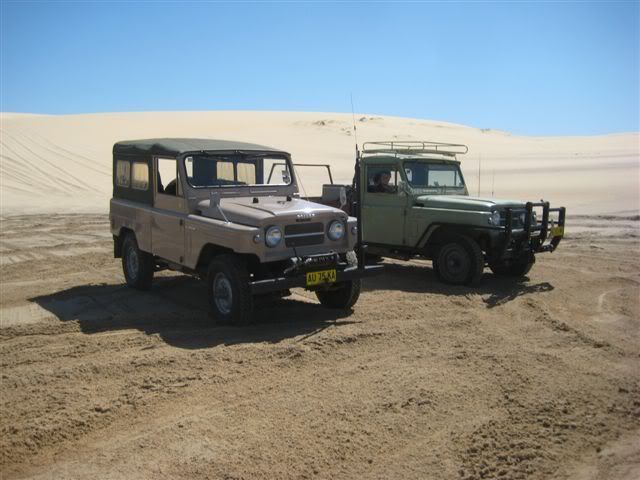 No choice so we slogged on, I could only manage 1st gear high and 20 miles per hour every where. Temp was nudging 100 degree?s F and my temp gauge was always HOT and on the verge of overheating.
We decided to find camp so the 60 Series could rest and others play, after finding a lunch stop we relaxed for a while, Ross was also having mechanicals so we had a long break and the others went and played.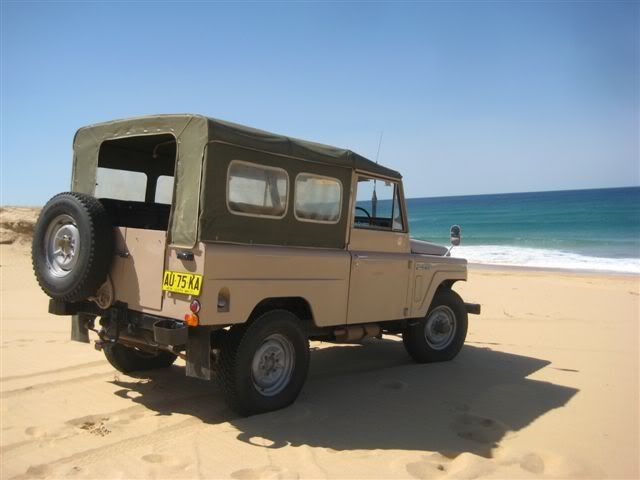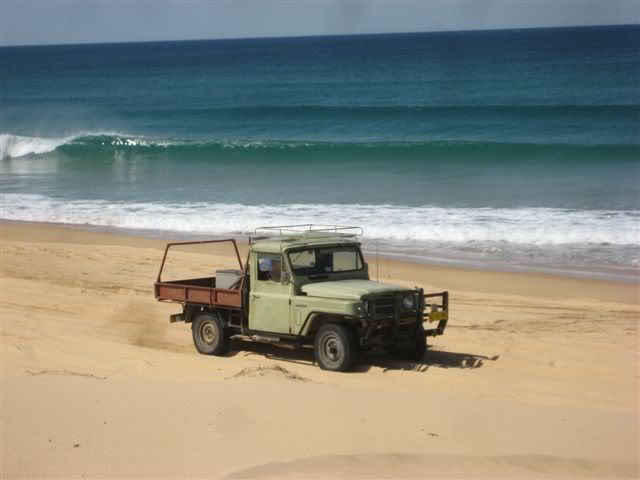 Whilst having lunch the boys went searching and found a suitable campsite and firewood. Started to set camp up. After setting camp we went for a play in Gibbo?s and Charlies cars. Collin had gone home by down. Ross did some more work on the 1968 ute.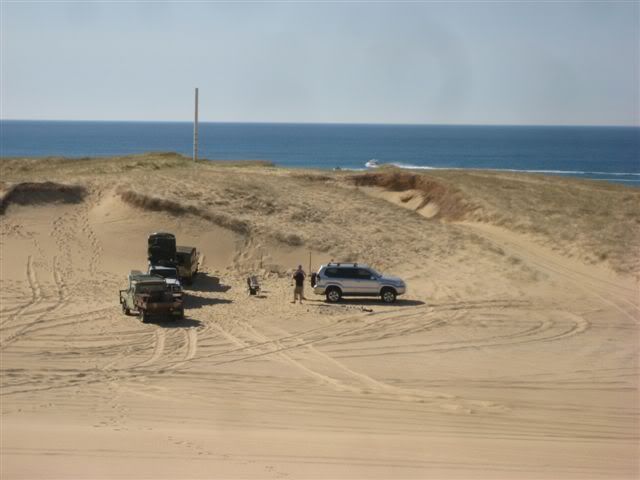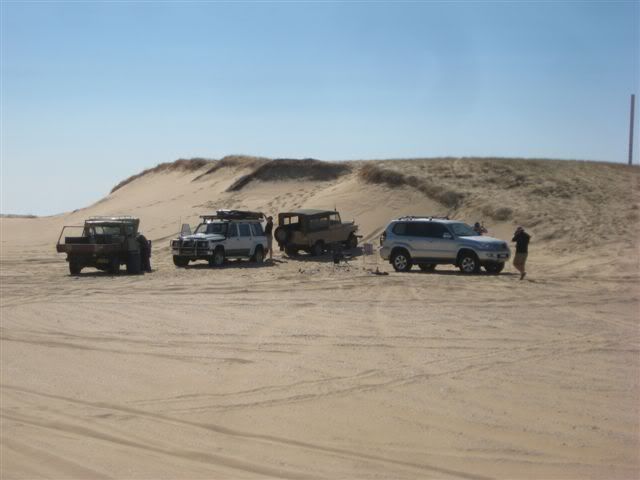 After a big night drinking, eating, talking cars we woke up,had brekkie, closed down camp, had a good look over Ross?s 68 ute. Love the overflow bottle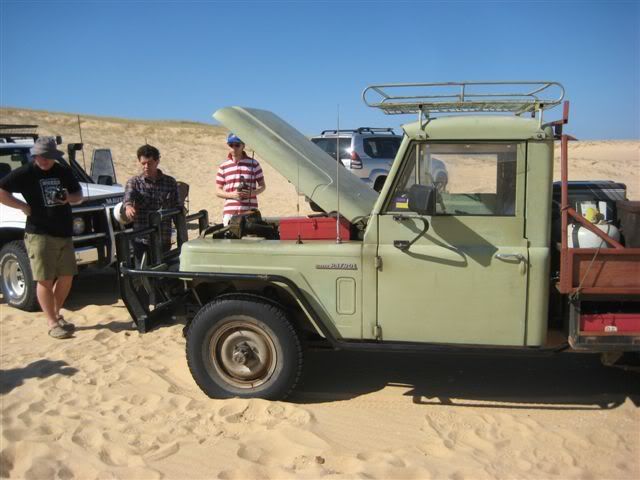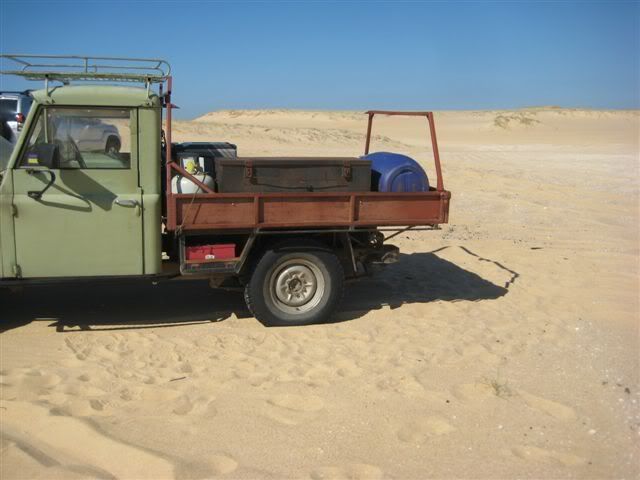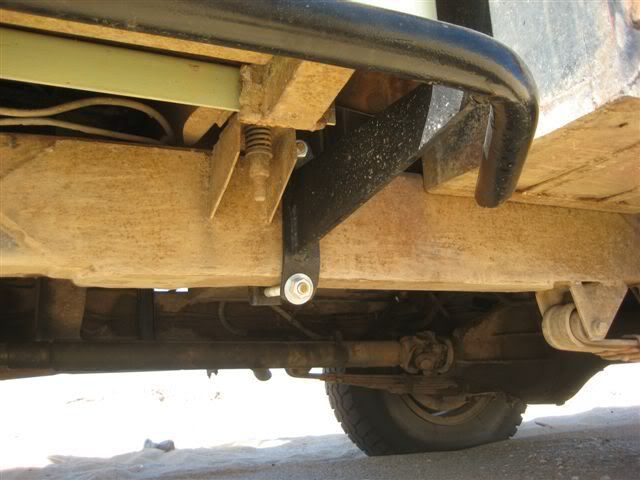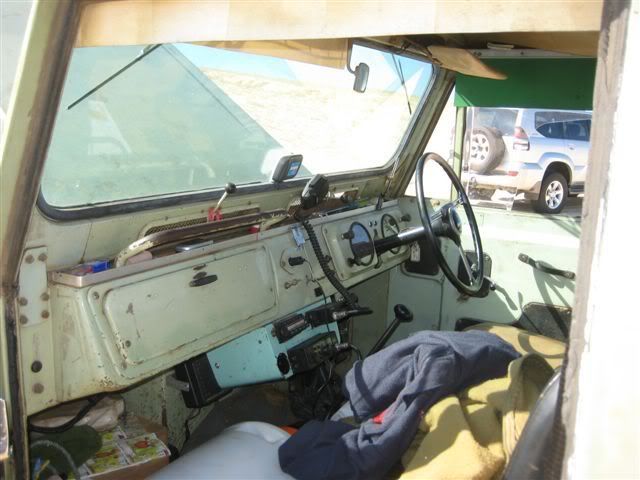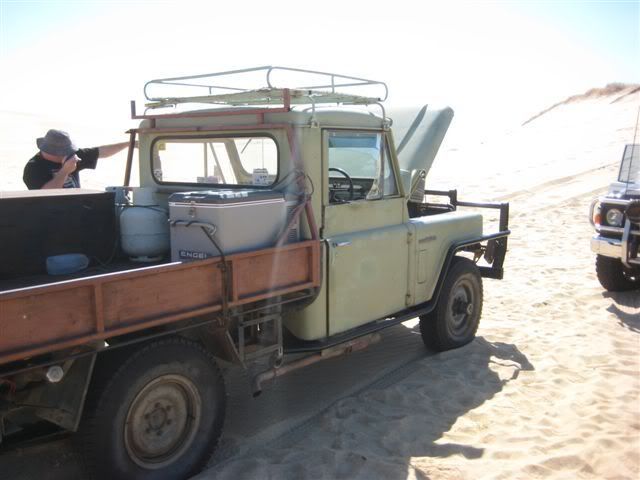 Started to make our way out around 10am. Temp was already getting high and mechanicals were setting in. My 73 was still working hard but at least I was able to get revs in 2nd High and had a great run out. Charlie?s GQ was running hot as well. Ross was also still having troubles. Only that damn Toyota was working well.
Poser Shot
Whilst running in 2nd high at 35mph
Car cleaned and washed and stored