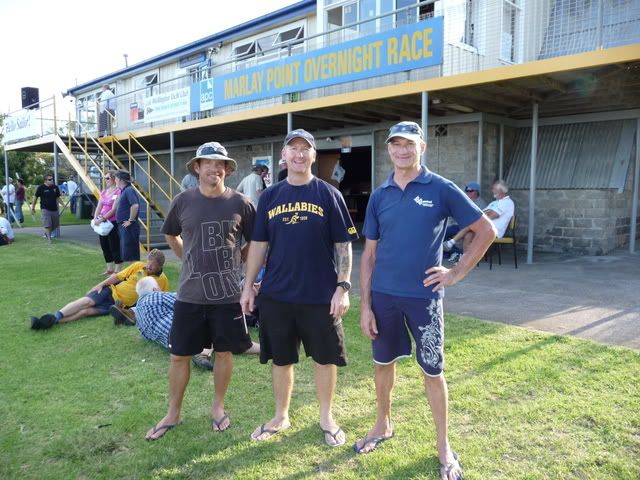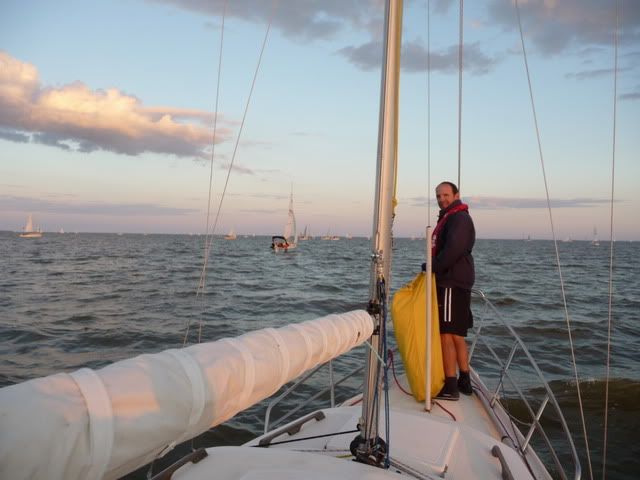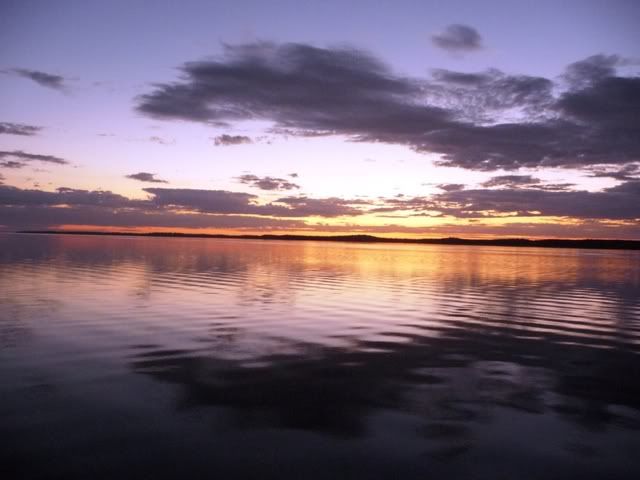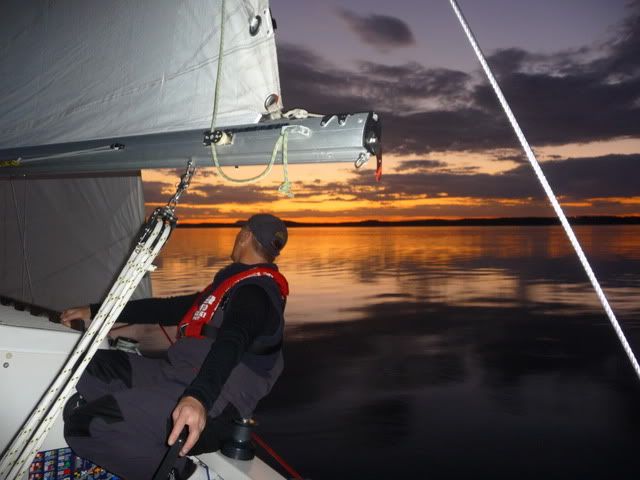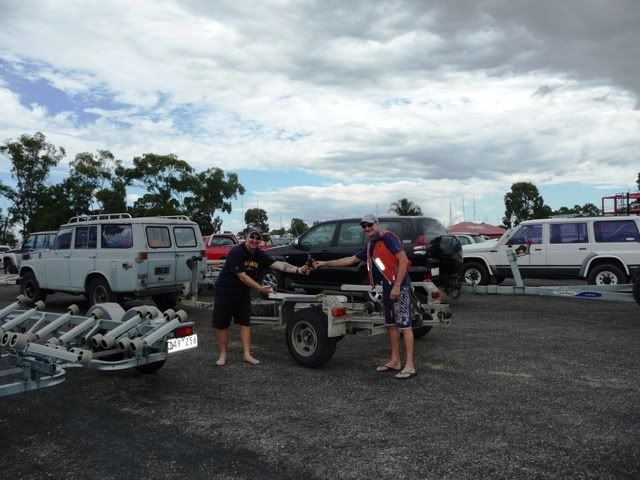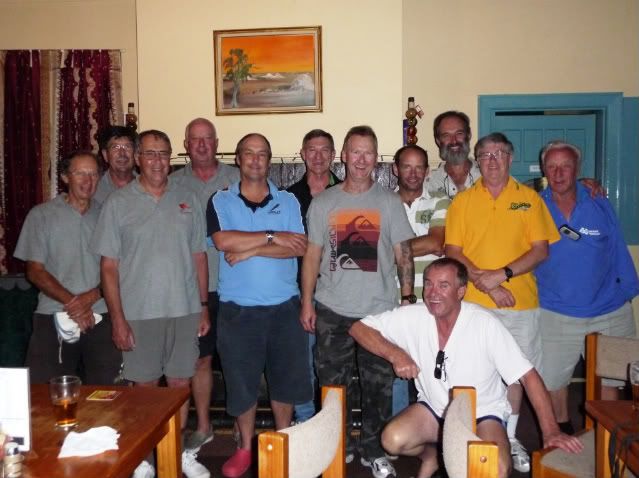 Enjoy
Pete
TAZ
---
Old Fart
Posts: 624
Joined: Tue Mar 09, 2004 9:02 pm
Location: brisbane
AAARRRGGGGHHH!!!!!
How did you get Trotter ( ARCH ADMIRAL banana bender ) into a BLUE shirt ??
Was the poor man drugged ?
Was it a borrowed shirt ?
Was he intoxicated by the smell of 2 stroke fuel smoke ?
Enchanted by the moon perhaps ?
Delusional after a mishap ?
Ill at ease after the flight ?
Suffering mal de mer ?
or just
In a diplomatic frame of mind ?
Entia non sunt multiplicanda praeter necessitatem....
---
Fritzel.

It's actually Paul's own shirt, nice colour, aayyy !!

He seemed to be in high (normal) and good spirits.

Fitted into the group of NSW fella's like a glove, like he belonged !!
Don.
---
---
Who is online
Users browsing this forum: No registered users and 1 guest